Electroacoustic composer performs guest recital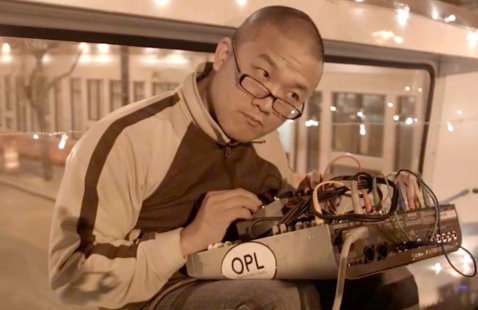 Miami University's Department of Music hosts electroacoustic composer Joo Won Park for a guest recital at 5 p.m. Oct.14 in Souers Recital Hall, located in the Center for Performing Arts. 
Park creates music with unconventional things, like electronics, toys, and vegetables. He records and synthesizes the sounds they emit. Park says on his website that he designs instruments that show how expressive a computer can be. Park teaches music technology at Wayne State University. 
Park won the 2019 Knight Arts Challenge Detroit and the 2020 Kresge Arts Fellowship.