Talawanda remains in the top half of state rankings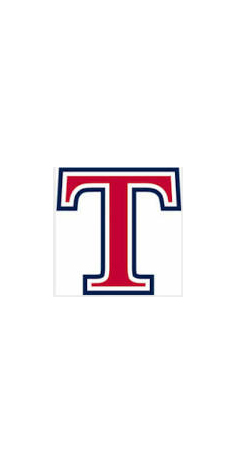 The Talawanda School District earned four stars and an 80.4% performance index from last year's school district report cards, according to the Ohio Department of Education. The index examines students' academic achievements using each level of performance on Ohio's state tests. 
Talawanda ranked closely among some of its local peers in achievement rating, placing above the Preble Shawnee Local School District (69.9%), Edgewood City School District (73.7%), and Southwest Local School District in Harrison (80.3%). 
Placing above Talawanda was the Eaton Community City School District (82.7%), and Ross Local School District (89.8%). 
Talawanda ranked 280th in achievements out of 608 measured Ohio school districts. 
Other measures from the report card include graduation rate, where Talawanda earned four stars, and Gap Closing, where Talawanda earned five stars. The Gap Closing Component is a measure of the reduction in educational gaps for student subgroups. 
Talawanda's standing lowered compared to 2019, the last pre-pandemic ranking, when the district placed 205th. 
The full report card for last school year can be viewed here.