Pyramid Hill releases summer family program details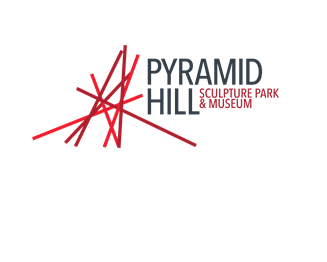 Pyramid Hill Sculpture Park and Museum recently announced its line-up of Family Fun on the Hill summer programs. Events are free with admission to the park.
The first event, Magic on the Hill, includes acts from magicians Charlie Cadabra and Tom Bemmes  from 6 to 8 p.m. Friday, June 24. Children can create their own magic wheel and learn tricks.
Duebbie Queens Ice Cream Truck will give out a free cone to each attendee at the next event, Ice Cream Social on the Hill,  from 1 to 3 p.m. on July 17.
Other upcoming events include movie nights, a meteor shower viewing, kite flying, and a game night. Additional information can be found on Pyramid Hill's Family Fun website.
Admission fees are $10 for adults, $5 for children aged 6 to 12, and free for children under the age of 5 and park members.