Lane Public Library to host election integrity forum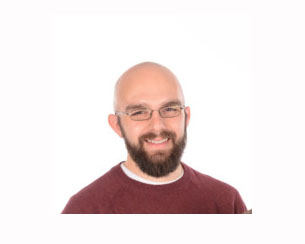 The Butler County Democratic Party will hold an election integrity forum in Oxford from 5:30 p.m. to 7 p.m.  June 23 at the Lane Public Library. 
Eric Corbin, deputy director of the Butler County Board of Elections, will speak about ways to vote and types of voting processes. Attendees will have the opportunity to ask questions about voting in Butler County.
Election integrity forums will also be hosted at 5:30 p.m. June 22 at the MidPointe Library in West Chester and at 6 p.m. June 29 at the Hamilton Lane Library. 
For more information, visit the Butler County Democrats' event page.