Miami University names Elizabeth Mullenix interim provost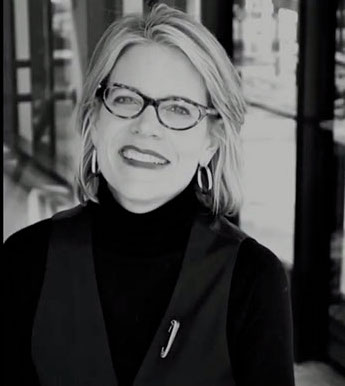 Elizabeth Mullenix, dean of Miami University's College of Creative Arts (CCA), will serve as the university's interim provost and senior vice president of academic affairs, succeeding Jason Osborne, who resigned effective at the end of the spring semester.
According to a campus announcement, Mullenix will hold the provost title for one year, but a national search for a permanent provost will begin in the fall. Input on the characteristics and expertise of the new provost should have been sought after by members of the Miami community over the past few weeks, University President Gregory Crawford said in the announcement. 
"An accomplished scholar and leader, (Mullenix) brings expertise in academic leadership; faculty and student success; diversity, equity and inclusion issues; transdisciplinary programming; new program development; and student recruitment," Crawford said in the announcement. 
Mullenix came to Miami in 2006 as chair and professor of theater and artistic director/producer of Miami University Theatre. She became dean of CCA in 2014 after assuming the interim role a year prior.
With Mullenix as dean, CCA has crossed disciplinary boundaries and worked closely with other colleges to develop new program offerings. Crawford said in the announcement that Mullenix is very collaborative, offers an entrepreneurial mindset and is an out-of-the-box thinker.
Mullenix will officially take on the role in June.