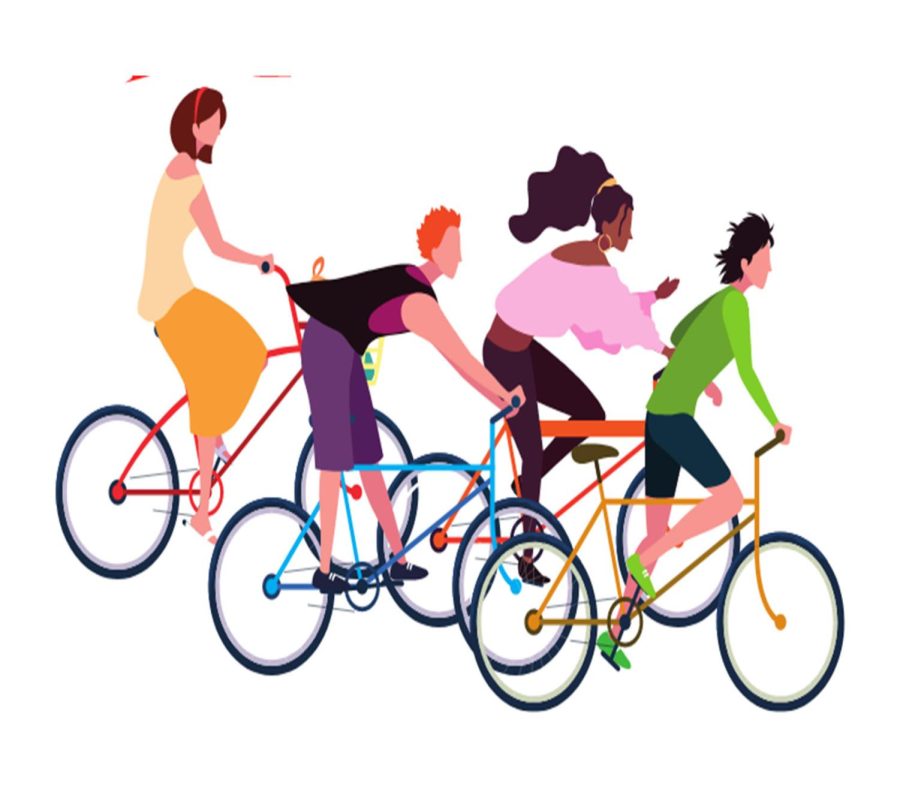 Illustration by Enjoy Oxford
Pedal eight to 10 miles in Oxford's Monday Night Bike Ride, beginning at 5:30 p.m., Monday, May 9, starting outside of the BikeWise shop, 9 N. Beech St.
The group ride will leave the starting point in staggered starts under the direction of experienced cyclists.
Participants must bring their own bicycles and helmets. Maps of the route will be available at the starting point.