Lane Library to offer maple syrup class Sunday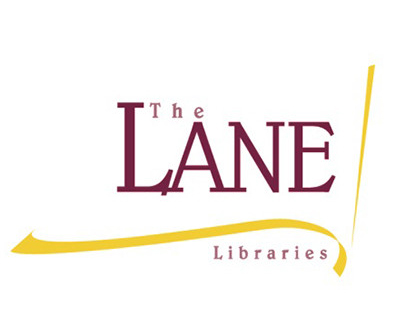 Learn to make maple syrup in your own backyard by attending a demonstration from 2 p.m. to 4 p.m. Sunday, Jan. 23, at Lane Public Library, 441 S. Locust St.
Roger Van Frank, director of parks for Darke County and a "syrup maker" with more than 30 years of experience, will show participants how to identify the correct trees to tap, tools and equipment needed, how to collect the sap and the process of making sap into syrup. 
The event is aimed toward an adult audience. Participants will receive a taste of pure, natural syrup.
Information can be found on Lane Public Library's website.