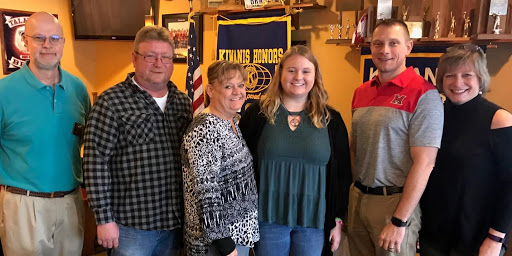 The Kiwanis Club of Oxford awarded Talawanda High School student Amanda Abbott the Kiwanis Scholarship and Citizenship Award at the club's meeting on Feb. 5.
Talawanda teachers and counselors nominated Abbott for her academic success, class participation, respect for her teachers and peers, and dedication to helping others despite facing adversity.
She was recognized at a school assembly and received $100 from Kiwanis for her achievement.
The Kiwanis Club of Oxford began in 1926 with the goal of improving the community through service projects and fundraisers that focus on serving local children groups.
‍
‍