Visiting author to discuss new book 'Sleeper Agent'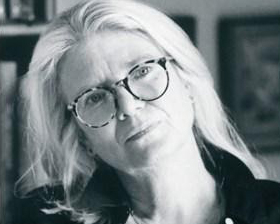 Author Ann Hagedorn will discuss her latest book, "Sleeper Agent: The Atomic Spy in America Who Got Away," 1:30 p.m. Friday, Nov. 12, in room 320 of King Library.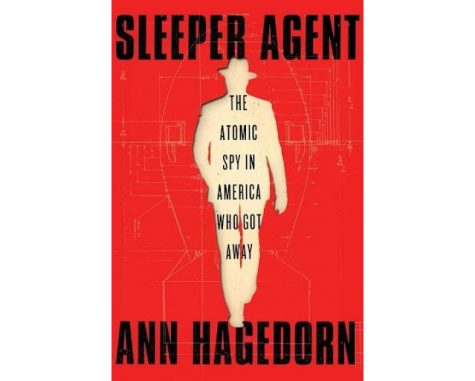 Hagedorn, a former Wall Street Journal journalist who now resides in Ripley, Ohio, has taught writing at Columbia University, Northwestern University, Xavier University and Miami, and earned master's degrees from Columbia and the University of Michigan 
Her book tells the true story of Soviet spy George Koval, born in Iowa, raised in Russia and then recruited to spy on U.S. sites producing atomic bombs in the 1940s. Her account describes Koval as a charming man, who loved baseball and the poetry of Walt Whitman, all while holding top security clearances at various nuclear sites and passing secrets on to the Russians.
Koval was so good at spying that the FBI didn't realize he had passed information to the Soviets until after he had returned to Russia. 
Her lecture is sponsored by the Miami Libraries, the Havighurst Center for Russian and Post-Soviet Studies, and the Department of Media, Journalism & Film. 
"Sleeper Agent" was released in July. Hagedorn also is the author of other nonfiction books including: "Beyond the River: The Untold Story of the Heroes of the Underground Railroad" and "Savage Peace: Hope and Fear in America, 1919." 
Her talk is free and open to all.