Two Oxford residents missing in unrelated cases
Oxford Police are searching for two missing persons in unrelated cases — a 26-year-old autistic man who left his Oxford home on Sept. 7, and a 13-year-old runaway girl missing since Sept. 12.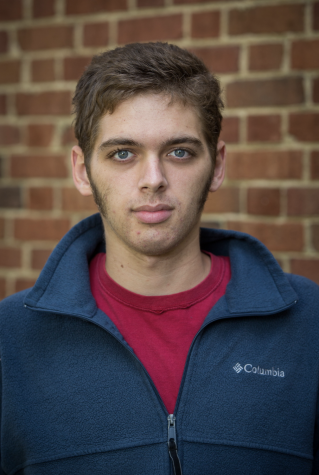 Nathaniel Coffin, a 26-year-old autistic man, walked away from his Oxford home on Sept. 7, and now is the subject of a missing person report with the Oxford Police, said his parents, Susan and Doug Coffin, of Oxford.
His parents said he was  likely dressed in a long-sleeve fleece zip-up jacket, sweatpants and beige moccasin slippers. 
He is 5-foot-10 and 160 pounds, with brown hair and blue eyes. He is autistic and may run away if confronted. He left his home without a cell phone or identification.  He is well-known in the Oxford area as a graduate of Talawanda High School and Miami University. 
His family requests any and all information about his whereabouts be directed to [email protected] or 513-529-9303. 
They said a recent legal matter involving their son has been dismissed without his knowledge. The family asks anyone who sees Nathaniel to share that good news on the legal matter. 
"We want him to know we love him and it's going to get better," the parents said in a released statement.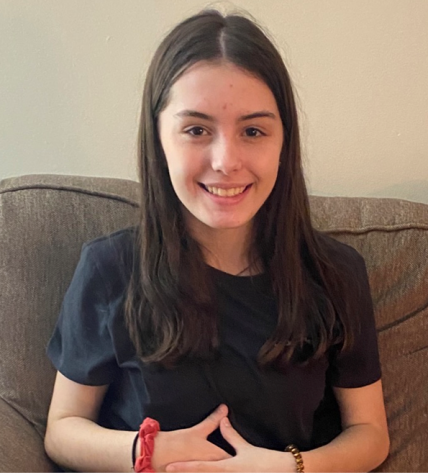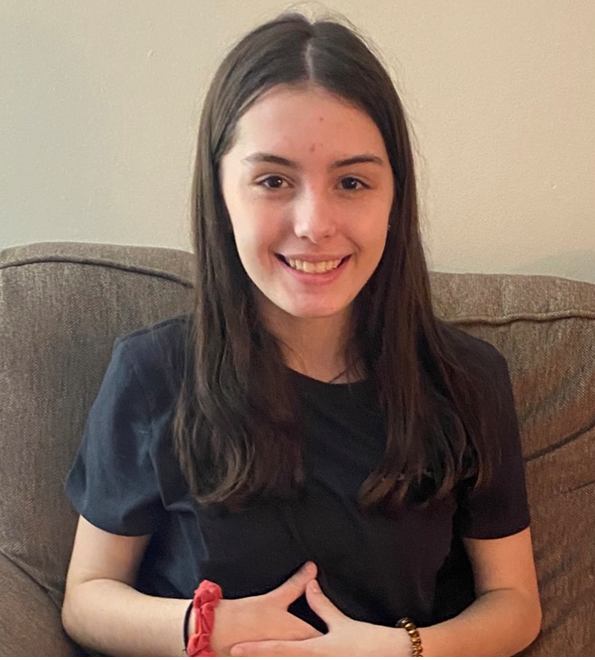 In the other, unrelated, case, Oxford Police said Hanna Shamoon left her Oxford home on Sept. 12. Police said a note was discovered in the girl's bedroom. Police have not released what the note said.
Anyone who has seen or been incontact with Hanna, is asked to contact Oxford Police at 513-524-5240.