Community Yard Sale spots remain available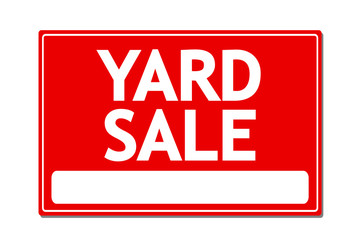 Your junk may be treasure in someone else's eyes. So clean out your garage and basement and rent a spot at the Oxford Community Yard Sale. Stop by 8 a.m. to 3 p.m. Saturday, Aug. 21, at the TRI Community Center, 6025 Fairfield Rd.
Fees are $15 for a 10 foot by 10 foot space that includes a table and chair; $5 per extra table and $10 for a space with no table or chair. Sellers may arrive at 6:30 a.m. to set up. 
Potential sellers can sign up for a space until noon, Aug. 21. Contact the Parks & Recreation department to register: (513) 523-6314