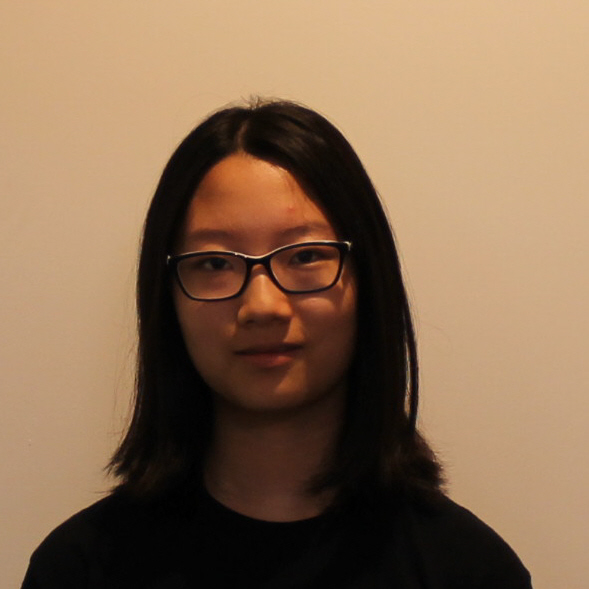 Talawanda High School Senior Michelle Miao placed first in the National History Day essay contest with her explanatory essay: "Kindling the Flame of Revolution: Communication and Committees of Correspondence in Colonial America."
The 2,492-word essay covers how American colonists used the printed word to inspire and communicate their revolutionary ideas, leading to the independence of the United States.
National History Day is a national, non-profit educational organization based in College Park, Maryland, that annually judges more than 500,000 essays in various categories from students in grades six through 12.
Miao has written stories for the Oxford Observer in the past and will be a member of its regular staff during the fall semester.