New Parish, Ohio resident competes at Tokyo Olympics
Clayton Murphy, of nearby New Paris, Ohio, finished ninth in the 800-meter sprint this week at the Tokyo Olympics, but he is still No. 1 to many of his friends and neighbors in this small, southern Ohio town.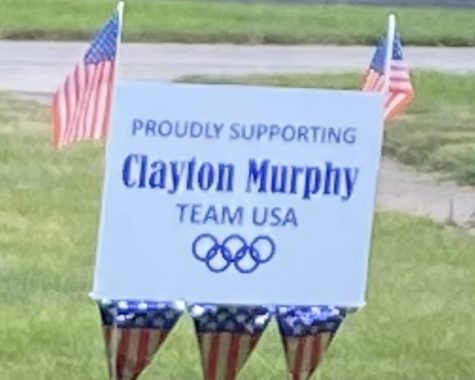 Murphy represented the United States for the second consecutive Olympic Games in the 800-meter run. Back in the 2016 Rio de Janeiro Games, Murphy took home a bronze medal. 
Many fans around his hometown proudly display signs in their front yards showing support for the runner. 
This year he was unable to grab a spot on the podium and finished ninth in the field with a time of 1:46.53. 
Murphy was the only American to make it to the 800-meter final race in this year's Olympics.