Miami names Anthony James interim vice president for institutional diversity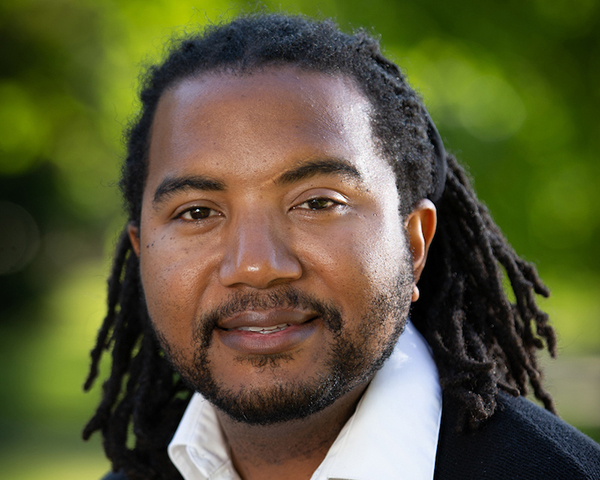 Miami University has named Anthony James, former director of the school's family science program, as interim vice president for Institutional Diversity.
James' main focus in the new position will be to provide weekly updates on the University's Diversity, Equity and Inclusion (DEI) Task Force and assist in the Miami RISE strategic plan, in order to achieve inclusivity efforts on campus, according to the University. 
James succeeds Ronald Scott, who is retiring at the end of 2020.