'Lived Experience' debuts website and documentary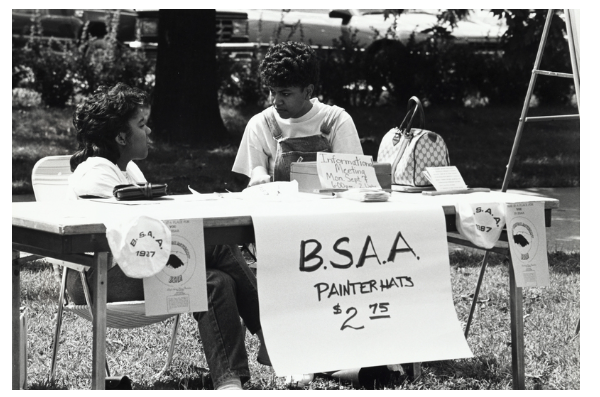 The "Lived Experiences at Miami' team invites Oxford residents to a panel discussion and the unveiling of their website at 5 p.m. Feb. 14 in King Library. They will debut their documentary film, also called, "Lived Experiences at Miami," 6-8 p.m. Feb. 21 in the Shideler Hall Auditorium. 
According to its website, the team is dedicated to sharing the stories of people of color in the Miami University community during the 1970s to early 2000s. The team compiled oral history interviews with former students, staff and faculty members in order to document and highlight their perspectives and experiences as people of color. 
Funded by Miami's Boldly Creative initiative, the project uses storytelling to explore the experience of race in Miami University's history. The website and film provide a space for students, faculty, staff and alumni to reflect on the history of race relations at Miami and beyond. 
The documentary will feature the stories of Franklin Shands, Wayne Embry, Denise Taliaferro Baszile, Larry Young, Seth Seward and many other African Americans who received college degrees from Miami University.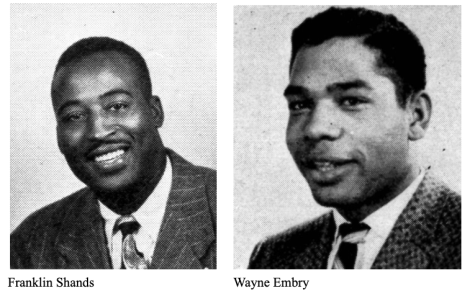 According to "Lived Experiences," Franklin Shands was on the football team and was invested in Miami's clubs, organizations and sports teams during his time at the college. He co-founded and was president of Miami's Campus Interracial Club, created to address racial tensions on campus. He was also a member of Tribe Miami, the university's organization of varsity lettermen, who received varsity letter awards for accomplishments in varsity sports. 
The team's website says Wayne Embry's contributions to professional basketball, civic service and Miami University have been recognized in many ways. Wayne received the Distinguished Achievement Medal in 2001 and Miami University unveiled a statue of the NBA basketball star on May 18, 2021. Miami University presented Embry and his late wife Terri with the Freedom Summer of '64 Award, presented every year to a distinguished leader who inspired the nation to advance civil rights and social justice. Miami also created the Wayne Embry Scholarship in his honor, to support Miami men's varsity basketball student-athletes.