OCAC celebrates Miami's 50-year relationship with Miami Tribe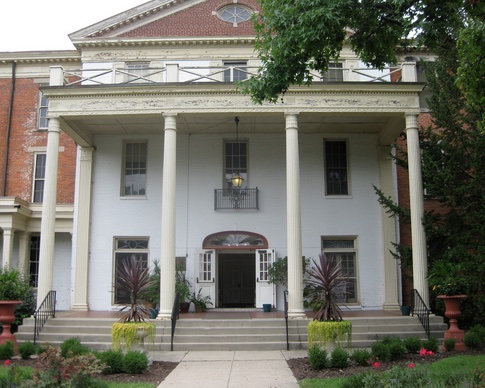 The Oxford Community Arts Center (OCAC) will host its monthly second Friday Celebration of the Arts with a gallery exhibition and concert performance from 6 to 9 p.m. Oct. 14 at the OCAC building, 10 S. College Ave. 
This month's exhibition is "weeyaakiteeheeyankwi neepwaantiiyankwi: Celebrating 50 Years of Learning from Each Other."
In this exhibit, the Miami Tribe of Oklahoma and Miami University explore their 50-year relationship through photography and contemporary art.
OCAC resident artists welcome visits to their studios on the Center's third floor and lower level between 6 to 7:30 p.m. and  entertainment will be in the Brant Ballroom from 7:30 to 9 p.m.