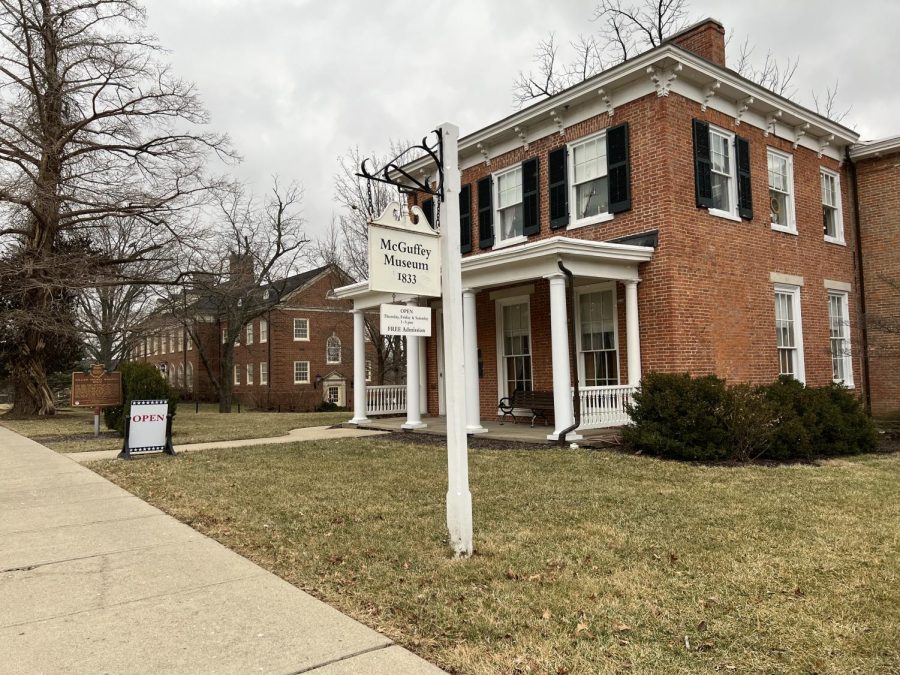 Photo by Jillian Inks
Local historical organizations are sponsoring free walking tours of Oxford neighborhoods, Saturday, Sept. 10, 17, and 24.
The guided walking tours will explore different architectural styles of historic homes and 
buildings around the Oxford community. All tours are taking place from 10:30 a.m.- 12:30 p.m. rain or shine.
On Sept. 10, the tour group will meet at 110 Hilltop Road and explore the Hill and Hollow and  Fairway subdivisions.
On Sept. 17, the group will meet at the Phi Delta Theta Gates and explore the Campus Quadrangles.
On Sept. 24, the group will meet at 305 N. Elm St. and explore the Mile Square.
The program is sponsored by the Smith History Library, Oxford Historic and Architectural Preservation Commission and McGuffey House and Museum.